Strengthmax Weight Bars
Strengthmax Weight Bars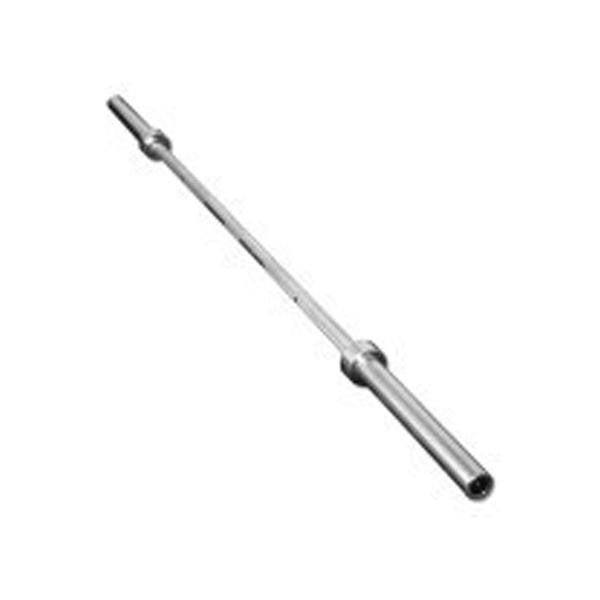 7ft Olympic Bar (in stock)
€169.00
1x 7ft Olympic Bar   Collars not included
When it comes to weight bars, Strengthmax is a stand out brand for sure. Professional, sleek designs mixed with strength and durability make for a secure and exceptional workout.
Pay special attention our Strengthmax EZ Curl Bars. These bars have knurled handles, allowing for the best possible grip even with wet hands! These bars are perfect for isolating your forearm and upper arm.
While you're working the arm areas, try our Strengthmax Olympic Triceps bar, perfect for targeting the triceps. This deliberate design ensure you'll get both a comfortable and effective workout, with minimum injuries.
Our basic Strengthmax Olympic bars come in three sizes – 5ft, 6ft and 7ft. All have ball bearings for smooth turning and are sturdy, allowing for long durability.

All of our Strengthmax weight bars are made from quality steel and are suitable for a variety of weight ranges.