New In
New In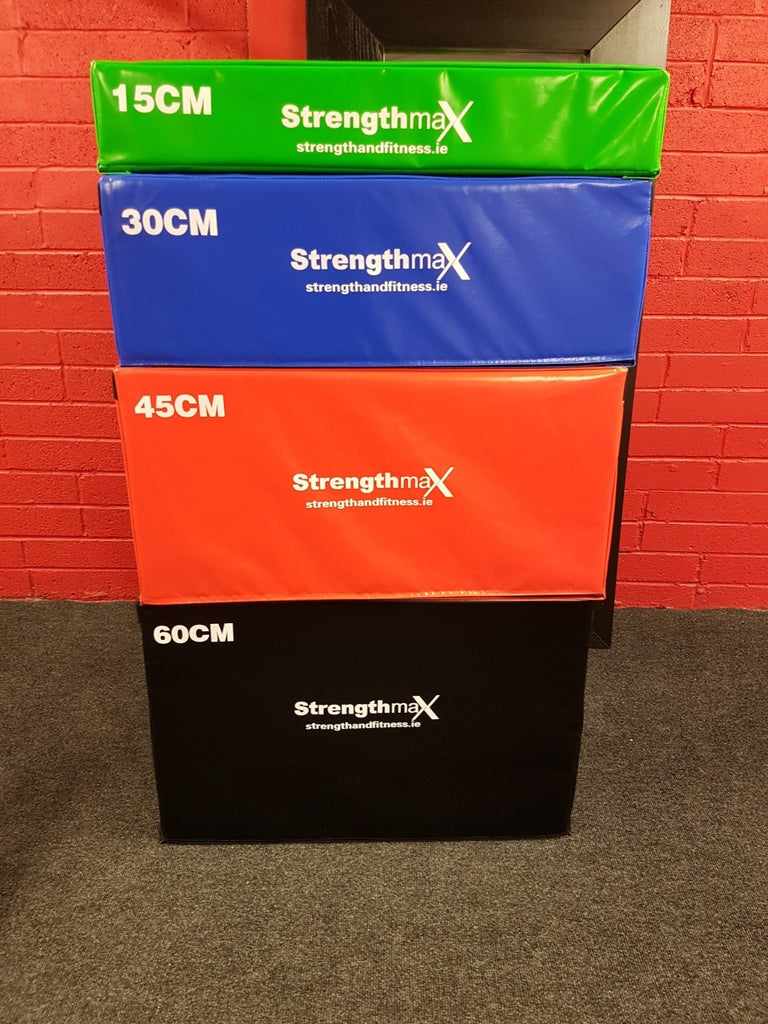 Strengthmax Foam Plyo Box Set
€699.00
A fantastic addition to our Strengthmax 2016 Range.A must have for all fitness enthusiasts, the Plyo Box sets can be used for a variety of workouts such as step ups, lateral step overs, burpee step overs, elevated push ups, elevated knee touches, box jumps, burpee box jumps, Bulgarian split squats and much more. Dimensions (mm): 730 (L) X 900 (...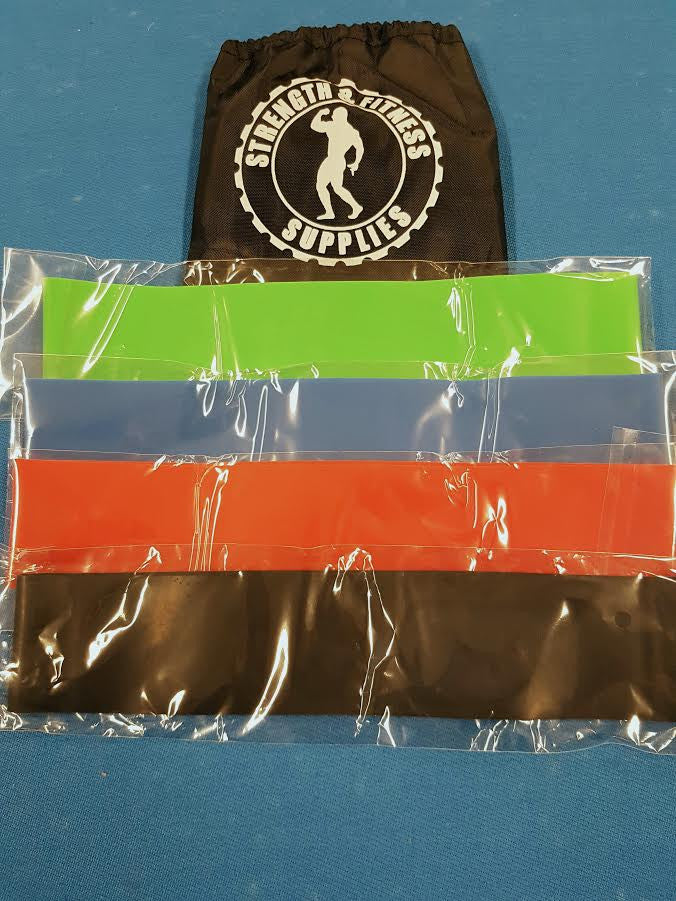 Strengthmax Mini Band Set (pack of 4)
€10.00
Mini Aerobic Bands Set 4 x Bands of Varying Resistance Constructed from high quality, durable latex
Commercial Strength and Cardio Bundle ( Preorder for delivery April 2021)
€7,895.00
A mixture of our bestselling Strength Pieces combined with some high-end Cardio for  a cracking facility.    Package contains  1 x Commercial Functional Rack  (designed for Free bench/squats , Smith Machine , Lat Pulldown , Chinups and Dips , low row and bicep curls and fully adjustable functional trainer) to include landmine and dip attachments...